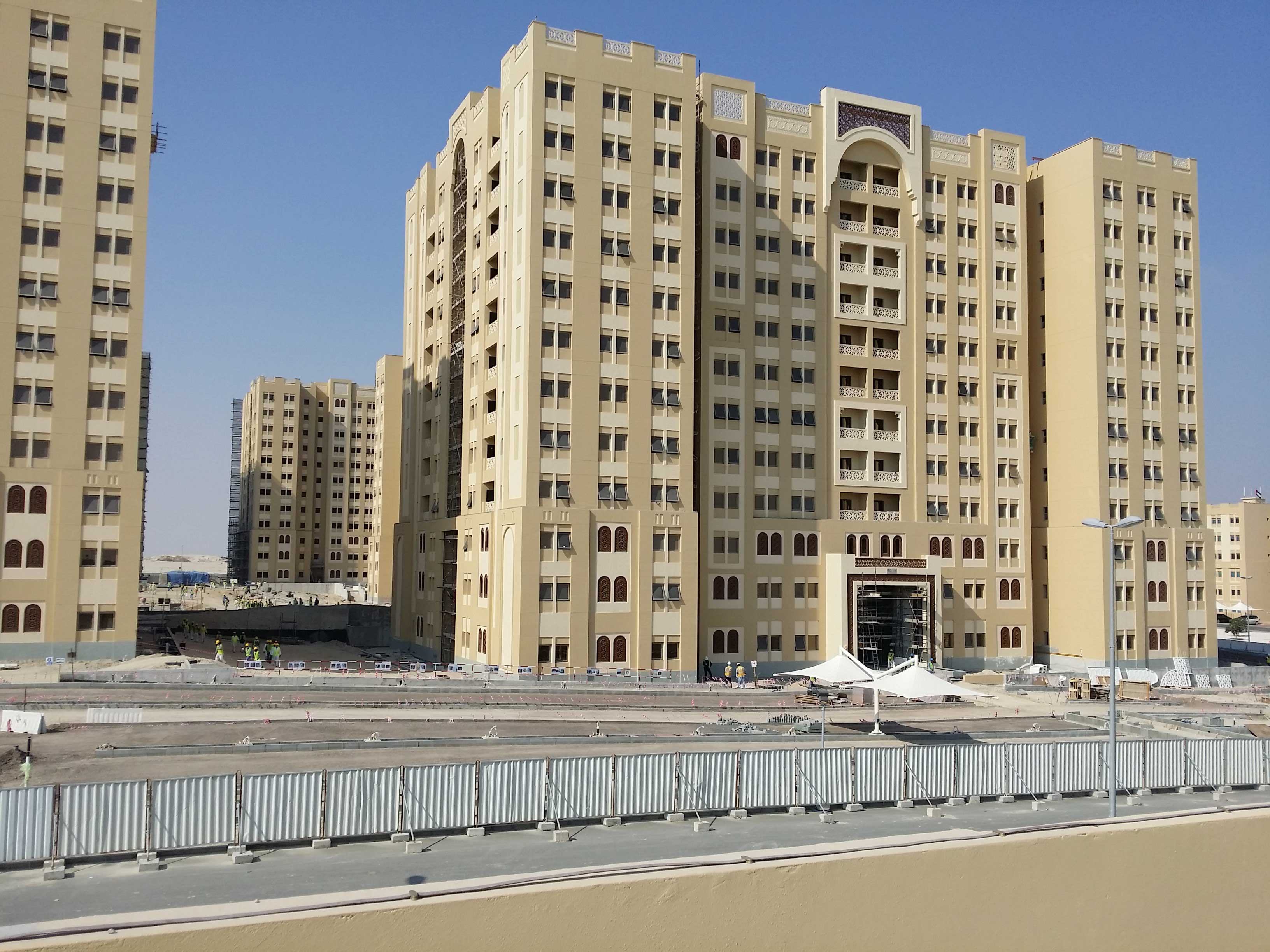 Gulf Tech MEP is a leading MEP and HVAC Gulf Job Training Centre in Coimbatore ,Bangalore, & kerala. Our mission is to create outstanding MEP professionals to meet the market requirements by which they can become well experienced and can attain MEP job in a short span of time. As the ancients says we also believe that there is no short cut for success. Our 10+ years gulf experienced professionals and real project training will give enough knowledge and confidence for them to achieve a job with a high starting salary.

Gulf Tech MEP –The professional MEP Centre provides MEP courses & Training in various departments – HVAC course/Training, Fire Fighting course, plumbing course, Electrical course, Structural course, Architectural course, BIM modeling, Revit MEP course/training, Revit structural course, and Revit Architectural course,structural rebar detailing in Bangalore, Coimbatore & Kerala. The candidates with B. Tech, B.E, Diploma in Mechanical, Electrical, Electronics and communication, and Civil can join and get the training from this best MEP centre. GulfTech MEP, the best MEP institution in Bangalore have the following highlights. GulfTech MEP training centre have 90+% placement history in gulf, 10+ years gulf experienced trainers, placement support, training based on gulf projects with DEWA, AEWA, SEWA, KAHRAMAA standards, systematic and quality training, the best in class office facilities, ISO certified MEP Centre, STED authorized and DAC affiliated MEP training centre,certification by JAIN University & STED Council, accommodation assistance, easy access from railway and bus stations. MEP, HVAC, Revit course and training in Bangaore,Thrissur, Calicut,Kozhikode, Trivandrum, Ernakulam, Kochi, Kollam. ISO certified MEP institution in Kerala, Bangalore, and Coimbatore. As our training programs are very result oriented and due to the Guidance & placement assistance a huge number of our old students are working in gulf countries (UAE, Qatar, Oman etc.)

GulfTech MEP provides job training in Industrial Automation, Industrial Instrumentation, Fiber Optic technology, QA/QC-NDT. GulfTech assuring Professional job level to all the candidates. We are providing QA/QC courses in Thrissur,Calicut/kerala, QC courses in ernakulam, QC courses in kerala, NDT courses in kerala, optical fiber course in kerala, Industrial Automation Course in kerala, PLC SCADA course in kerala.


MEP / COURSE SYLLABUS
Full form of MEP is Mechanical, Electrical and Plumbing and its refres to construction sector
Mechanical, Electrical and Plumbing (MEP) 
refers to these aspects of building design and construction. In commercial buildings, these elements are often designed by a specialized engineering firm. MEP design is important for planning, decision making, accurate documentation, performance- and cost- estimation, construction, and operating/maintaining the resulting facilities
Buildings are emerging every day. People are investing more money time in buildings than ever. Recent trends show that there will be rapid increase in buildings coming days. Sky scrapers have become a symbol of growth. Even developed countries boasting the skyscrapers for promotional activities. So there must be increase in the demand of efficient and experienced MEP & CIVIL professionals in the market. The research shows that the growth must be steady.
MEP deals with mechanical, electrical and plumbing systems. Mechanical parts include heating, ventilating and cooling systems often referred to as HVAC. Electrical engineering is the branch of engineering science that specializes in electrical design, construction and practical use of electrical systems. Electrical system includes lighting, power, earthing, lightning protection, access control, telecommunication, fire alarm CCTV, and public address systems. Plumbing part deals with water distribution, drainage system, and sanitary fixtures orientation and design. Before commencing a large project there must be an active participation of designing and drafting team to produce detailed shop drawings for taking approval from the consultant, authority. This results demand in number of electrical, plumbing, HVAC, drafts man and designer's vacancy. The industry always looking for very efficient and talented candidates with job experience. Our training program is prepared to meet this industry requirement. Mep course fees starting from RS.10,000/- onwards & it depends with the course & duration of the training.