COURSES & JOB TRAINING IN MEP,HVAC, CIVIL, QA/QC-NDT, PLC/SCADA AUTOMATION, FIBER OPTIC & INDUSTRIAL INSTRUMENTATION
GULF TECH MEP TRAINING CENTRE: The ISO certified JOB training centre in Thrissur providing courses and job training in MEP,HVAC,CIVIL,QA/QC-NDT, PLC/SCADA - Automation, Fiber optic technology and Industrial instrumentation in Thrissur,Calicut-kerala. Our mission is to create outstanding Industry professionals to meet the market requirements by which they can become well experienced and can attain job in a short span of time. As the ancients says we also believe that there is no short cut for success. Our 10+ years gulf & india experienced professionals and real project training will give enough knowledge and confidence for them to achieve a job with a high starting salary.
The industry always looking for very efficient and talented candidates with job experience. Our training program is prepared to meet this industry requirement.
1.SERVICES OFFERED:
1. MEP & CIVIL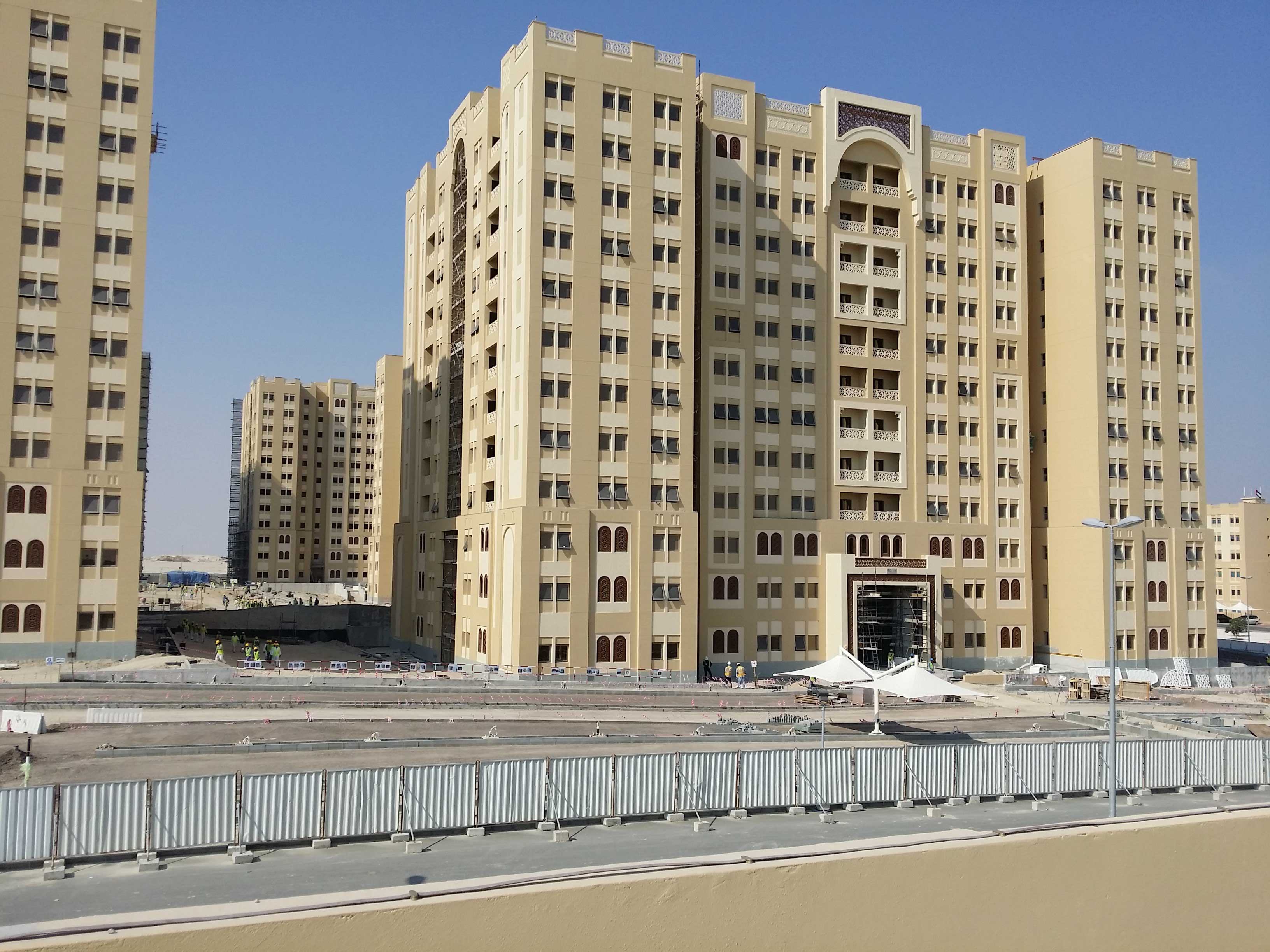 Mechanical, Electrical and Plumbing (MEP) refers to these aspects of building design and construction. In commercial buildings, these elements are often designed by a specialized engineering firm. MEP design is important for planning, decision making, accurate documentation, performance- and cost- estimation, construction, and operating/maintaining the resulting facilities. Buildings are emerging every day. People are investing more money time in buildings than ever. Recent trends show that there will be a rapid increase in buildings coming days. Sky scrapers have become a symbol of growth. Even developed countries boasting the skyscrapers for promotional activities. So there must be an increase

in the demand of efficient and experienced MEP & CIVIL professionals in the market. The research shows that growth must be steady. MEP includes mechanical, electrical and Plumbing services.
Auto Cad
Revit
MEP MECHANICAL
MEP ELECTRICAL
3D MAX
V - RAY
Qualification: mechanical/Electrical/Civil
Our
JOB TRAINING PROGRAMS (KAHARAMA/DEWA/AEWA/SEWA Standards)
BIM MODELING
REVIT MEP
HVAC
ELECTRICAL
STRUCTURAL
REVIT ARCHITECTURAL
FIRE FIGHTING
PLUMBING
ARCHITECTURAL

2. QA/QC-NDT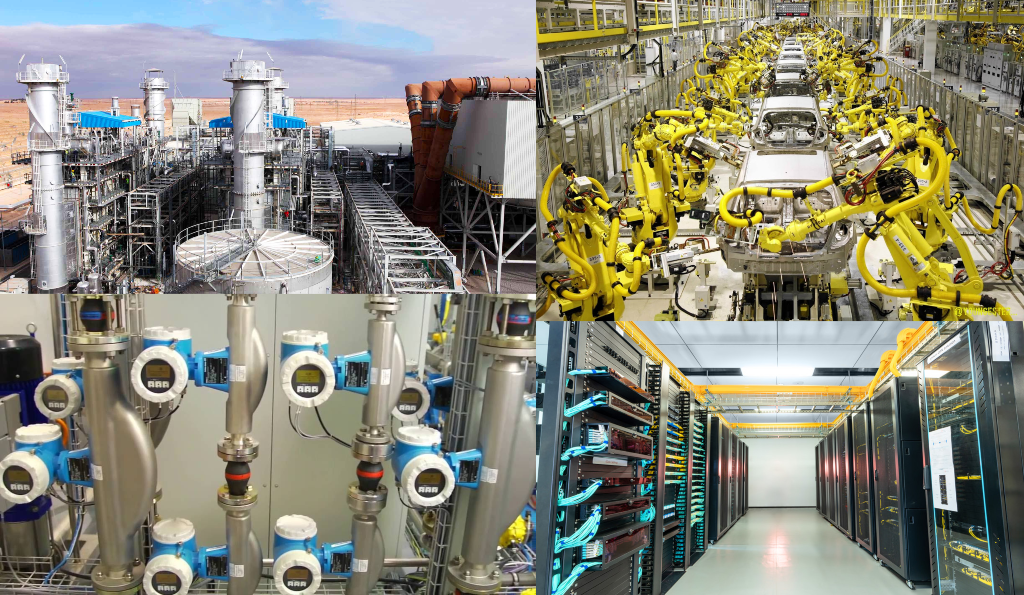 QA/QC is a combination of quality assurance and quality control.

Quality Assurance is popularly known as QA Testing, is defined as an activity to ensure that an organization is providing the best possible product or service to customers.

Quality control popularly abbreviated as QC. It is a Software Engineering process used to ensure quality in a product or a service. It does not deal with the processes used to create a product; rather it examines the quality of the "end products" and the final outcome.

Non-destructive testing (NDT) is a wide group of analysis techniques used in science and technology industry to evaluate the properties of a material, component or system without causing damage.

AWS Certified Welding Inspector
API Certified Inspector – USA Certification
CSWIP
QA/QC Mechanical
NDT level 2 & 3

3. INDUSTRIAL AUTOMATION
Automation is the technology by which a process or procedure is performed with minimal human assistance. Automation has been achieved by various means including mechanical, hydraulic, pneumatic, electrical, electronic devices and computers, usually in combination. Complicated systems, such as modern factories, aeroplanes and ships typically use all these combined techniques. The benefit of automation includes labour savings, savings in electricity costs, savings in material costs, and improvements to quality, accuracy, and precision.
Automation System Engineer
Automation System professional

4. INDUSTRIAL INSTRUMENTATION
Instrumentation is a collective term for measuring instruments that are used for indicating, measuring and recording physical quantities such as flow, temperature, level, distance, angle, or pressure.
Today, instruments can be found in laboratories, refineries, factories and vehicles, as well as in everyday household use (e.g., smoke detectors and thermostats).
Instrumentation engineering is the engineering specialization focused on the principle and operation of measuring instruments that are used in design and configuration of automated systems in electrical, pneumatic domains etc. and the control of quantities being measured. They typically work for industries with automated processes, such as chemical or manufacturing plants, with the goal of improving system productivity, reliability, safety, optimization and stability. To control the parameters in a process or in a particular system, devices such as microprocessors, microcontrollers or PLCs are used, but their ultimate aim is to control the parameters of a system.
Instrumentation Engineer
Instrumentation Technician

5. FIBER OPTIC TECHNOLOGY
A technology that uses glass (or plastic) threads (fibers) to transmit data. A fiber optic cable consists of a bundle of glass threads, each of which is capable of transmitting messages modulated onto light waves. An optical fiber is a flexible, transparent fiber made by drawing glass (silica) or plastic to a diameter slightly thicker than that of a human hair. [1] Optical fibers are used most often as a means to transmit light between the two ends of the fiber and find wide usage in fiber-optic communications, where they permit transmission over longer distances and at higher bandwidths (data rates) than electrical cables. Fibers are used instead of metal wires because signals travel along them with less loss; in addition, fibers are immune to electromagnetic interference, a problem from which metal wires suffer excessively. The main disadvantage of fiber optics is that the cables are expensive to install. In addition, they are more fragile than wire and are difficult to splice.
Fiber optic Engineer
Fiber optic Technician

GulfTech MEP –The professional MEP Centre provides MEP courses & Training in various departments – HVAC course/Training, Fire Fighting course, plumbing course, Electrical course, Structural Rebar Detailing, Architectural course, BIM modeling, Revit MEP course/training, Revit structural course, and Revit Architectural course in Thrissur/ Kerala, Bangalore, Coimbatore. The candidates with B. Tech, B.E, Diploma in Mechanical, Electrical, Electronics and communication, and Civil can join and get the training from this best MEP centre. GulfTech MEP, the best MEP institution in Thrissur have the following highlights. GulfTech MEP training centre have 90+% placement history in gulf, 10+ years gulf & India experienced trainers, placement support, training based on gulf projects with DEWA, AEWA, SEWA, KAHRAMAA standards, systematic and quality training, the best in class office facilities, ISO certified MEP Centre, STED authorized and DAC affiliated MEP training centre, accommodation assistance, easy access from railway and bus stations. MEP, HVAC, Revit course and training in Thrissur, Calicut,Kozhikode,Trivandrum, Ernakulam, Kochi, Kollam. ISO certified MEP institution in Kerala, Bangalore, and Coimbatore. As our training programs are very result oriented and due to the Guidance & placement assistance a huge number of our old students are working in gulf countries (UAE, Qatar, Oman etc.)
BANGALORE
info@gulftechmep.com
KERALA
gulftechmep@gmail.com
COIMBATORE
mepcbe@gulftechmep.com
90%+ Placement History at Gulf
10+ Years Abroad & India Experienced Trainers
Overseas/India Placement Support
Training Based on Overseas Real Projects (MEP & Civil)
Systematic & Quality Training
The Best in Class Office Facilities
Accommodation Assistance
Easy Accessibility from Railway & Bus Stations
Quality Monitoring System
ISO 9001: 2015 Certified
DAC Affiliated
STED Authorised
JAIN unity authorized campus
ISO 9001:2015, ISO 29000:2010003, STED Affiliation
Thrissur
Nice Plaza building,
P.O Aloor, Thrissur,
Kerala - 680 683
9061395533, +0480-2726722,
+91 7592045577
Calicut
7/928- C 23,First Floor
Address mall,oyitty road,Oppo.to City Stand,
Nr.second Rly gate
CLT- 673001
+91 7025 44 90 22
Bangalore
108/01, 1st Floor,
Wodeyar Complex,Between 7th & 8th Cross,
Sampige Road, Malleshwaram,
Bangalore- 560003
+91 9061133973,
+91 9544889332
Coimbatore
No: 652-A,VKK MENON Road,
Siddhupudur,
Coimbatore - 641044
+91 81578 33973